People are motivated towards living better lives in the best version of themselves. Age is just a number for an increasing number of people today. Most people just want to be happy, feel more confident, enjoy excellent health and overall better quality of life. Whether it's through diet, exercise, or aesthetic clinics such as SunFace Medical Aesthetic Centre. Aesthetic Medicine is the latest exciting trend in modern medicine. It's a group of non-invasive and minimally invasive medical procedures that enhances the physical appearance with or without anesthesia. We offer a wide range of aesthetic medical procedures in our clinic to treat all your skin and hair concerns. In this article, we list the top 5 most popular Aesthetic Medical Procedures for you.
Dermal Fillers (Hyaluronic Acid)
You can have fuller lips and youthful skin with the highly popular dermal fillers procedure. Hyaluronic acid is a safe, natural dermal filler with impressive results. Dermal fillers can help reduce wrinkles, scars and enhance several features such as eyes, lips, cheeks, nose, chin, jawline, and more. Our experienced doctors at SunFace Medical Aesthetic Centre help you with the right dermal filler for your skin concerns.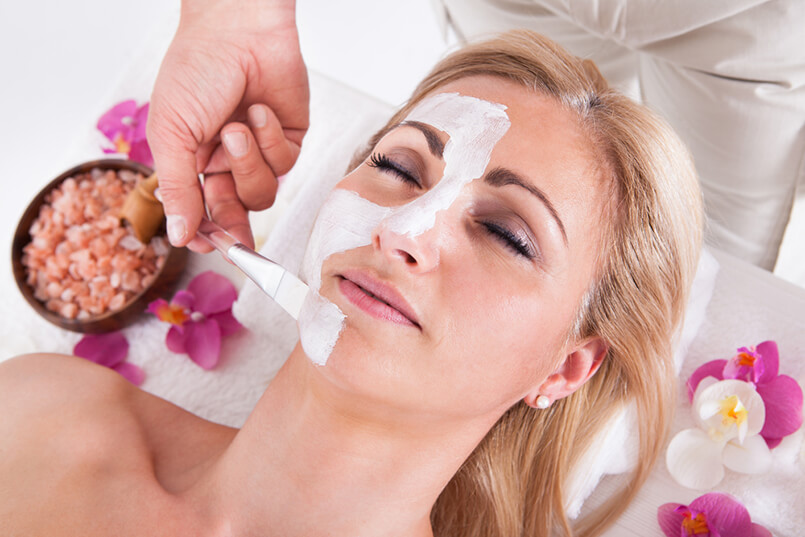 Chemical Peels
Chemical peels are a simple procedure to enhance your skin tone and texture. It is the treatment for freckles, acne, scars, wrinkles, uneven tone and texture, rosacea, sun damage, and liver spots. Chemical peels gently exfoliate your skin and help shed all dead cells, speed up the regeneration of skin cells, and increase the production of elastin and collagen. They are an alternative to conventional plastic surgery and laser rejuvenation.
Laser Hair Removal (LHR)
A safe and popular aesthetic medical procedure, LHR removes unwanted hair from the face, underarms, chest, back, bikini area, & legs. The laser beam is targeted at the unwanted follicle roots, destroying melanin which aids hair growth. Laser Hair Removal is one of our highly recommended procedures in our clinic.
Hair Rejuvenation
Baldness & thinning hair is a major problem for some men and women. Hair transplant and implants are two hair rejuvenation solutions. Some hair transplant methods used are FIT (Follicular Unit Extraction) or FUE, FUT (Strip), & Mixed (Combined).  We offer hair implants as a quick remedy for hair thinning and balding at our clinic in Dubai.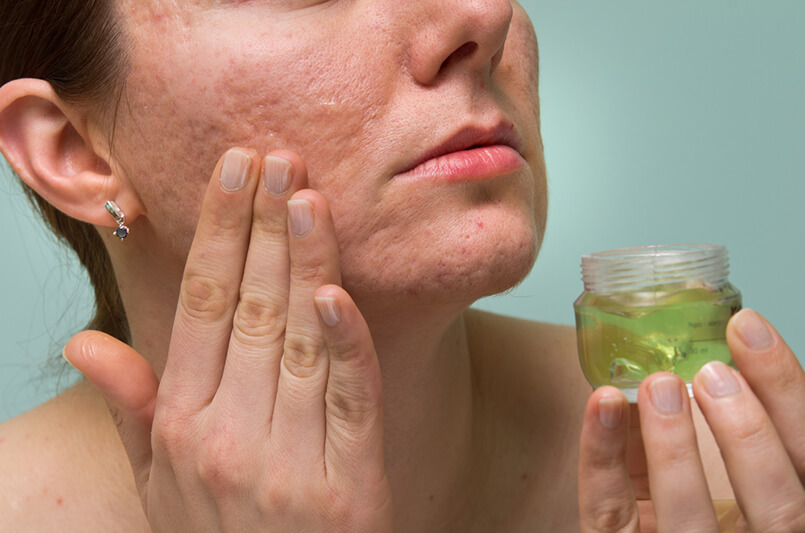 Acne Scar Treatment
We are one of the few trusted clinics in Dubai to provide effective and safe acne scar treatment. We treat several kinds of acne scars such as Icepick, Rolling, Boxcar and Raised/Keloid/ Hypertrophic. We customize the treatment based on the scarring level and type. Our clients are highly satisfied with our acne management solutions.
If you want to know more about our Aesthetic Medical Procedures, then call us now.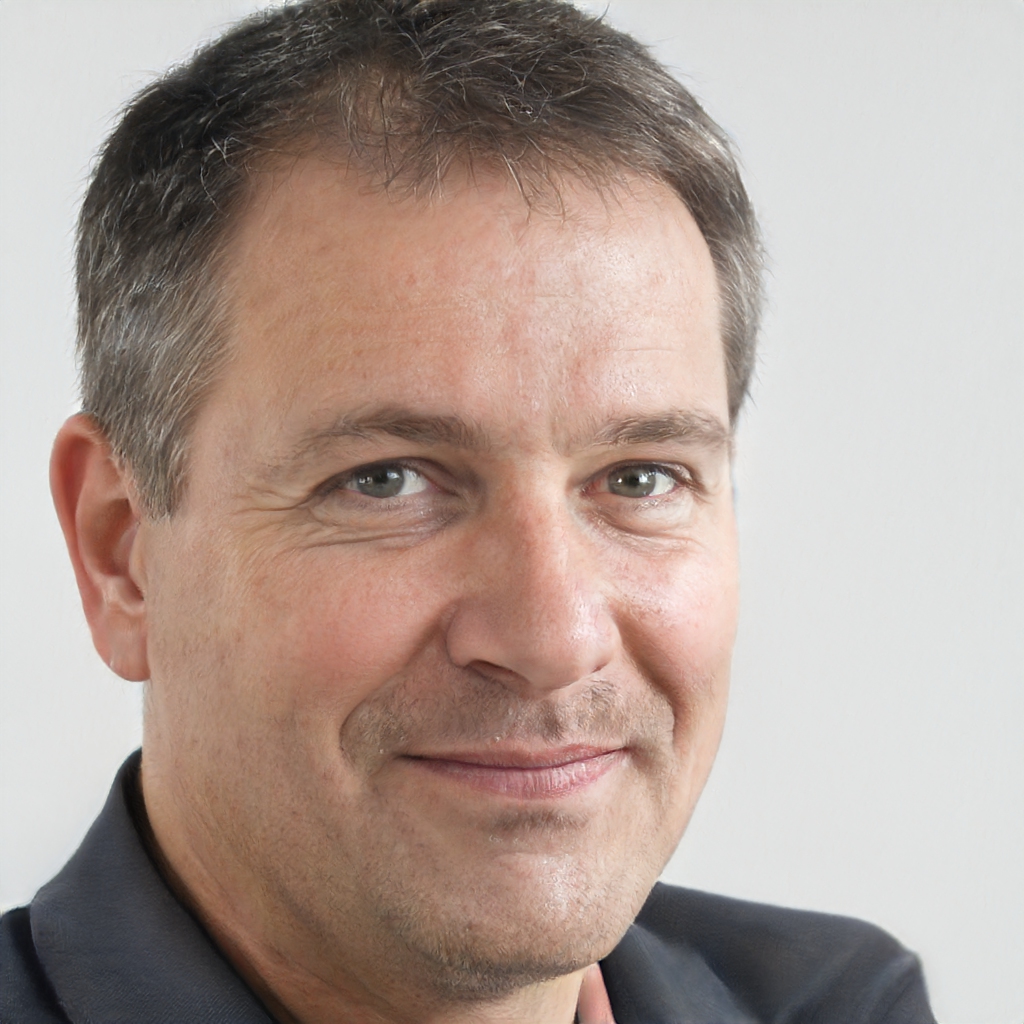 Baseball fan, nature enthusiast, DJ, hand letterer and New School grad. Operating at the intersection of design and sustainability to craft experiences that go beyond design.