If you plan on renting a luxury yacht in Dubai, it is vital for you to understand the varied factors that impact the price. We understand that it can be confusing for many, which is why we've simplified it here. That said, there are two main points for you to remember, first is the base price, and second being all the factors that you have to pay above it. When looking at the yacht rental prices, one can compare it to buying a car. You won't just walk into the showroom and directly be able to buy the first car you've laid your eyes over. There are a few questions that they will ask, such as add-ons and payment details. A similar process can be applied when renting a yacht. While there is a base price, there are several factors that affect it. We discuss them all below.
The Season
Generally, irrespective of what you are booking, there will be two types of bookings – namely high season and low season. The season, however, will differ for each region. For instance, in Dubai, the peak season is in winter, where most tourists tend to travel between September and March. The key is to choose your time carefully. Paying a week after the peak season ends, can make a massive difference in the amount you would have to pay otherwise. That way, you still get to enjoy the cold season while paying a low price.
The Yacht's Features
More often than not, the yacht itself plays a significant role in setting the price of the yacht rental. If it's a recently launched yacht or has a legendary name attached, these contribute to the high rates of the yacht rental. Additionally, yachts that come with luxury facilities and features also tend to be pricier, as it's offering you quality services.
Water Toys
While it may seem irrelevant, they also play an essential role in the costing of the yacht rental. The water toys include kayaks, paddleboards, jet skis, banana boats, and other related equipment. Given that most luxury yachts come with swimming pools as well, this, too, is a contributing factor.
Duration
While certain yachts offer an hourly rate, we also provide a per day rate, with a minimum capacity of overnight guests.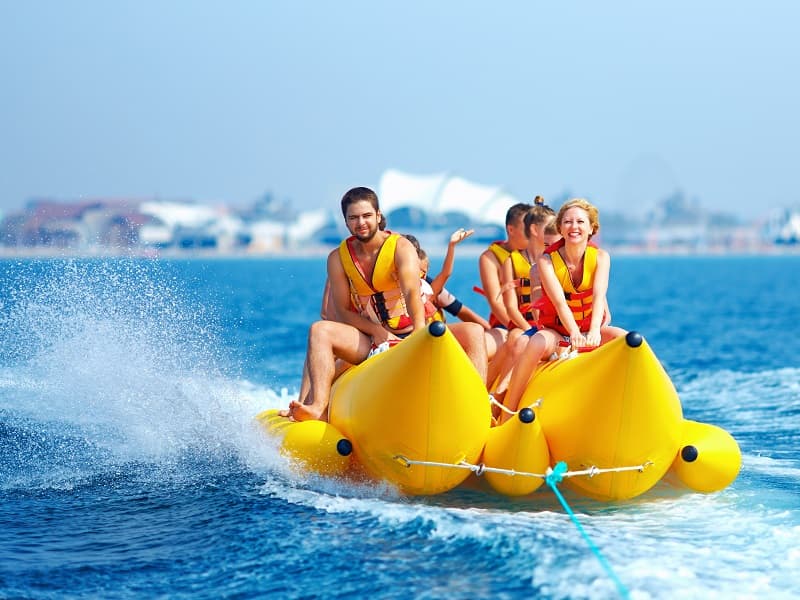 Fuel
The amount of fuel that is going to be consumed is another factor to consider. The time spent when the yacht is anchored will include the charges of the fuel consumed by the generator. It also consumes electricity when parked at the dock, hence the higher price for a daily rate. Not to forget, if you do make use of water sports, you'll have to pay the fuel fees for them as well.
For more information, visit sevenyachts.ae.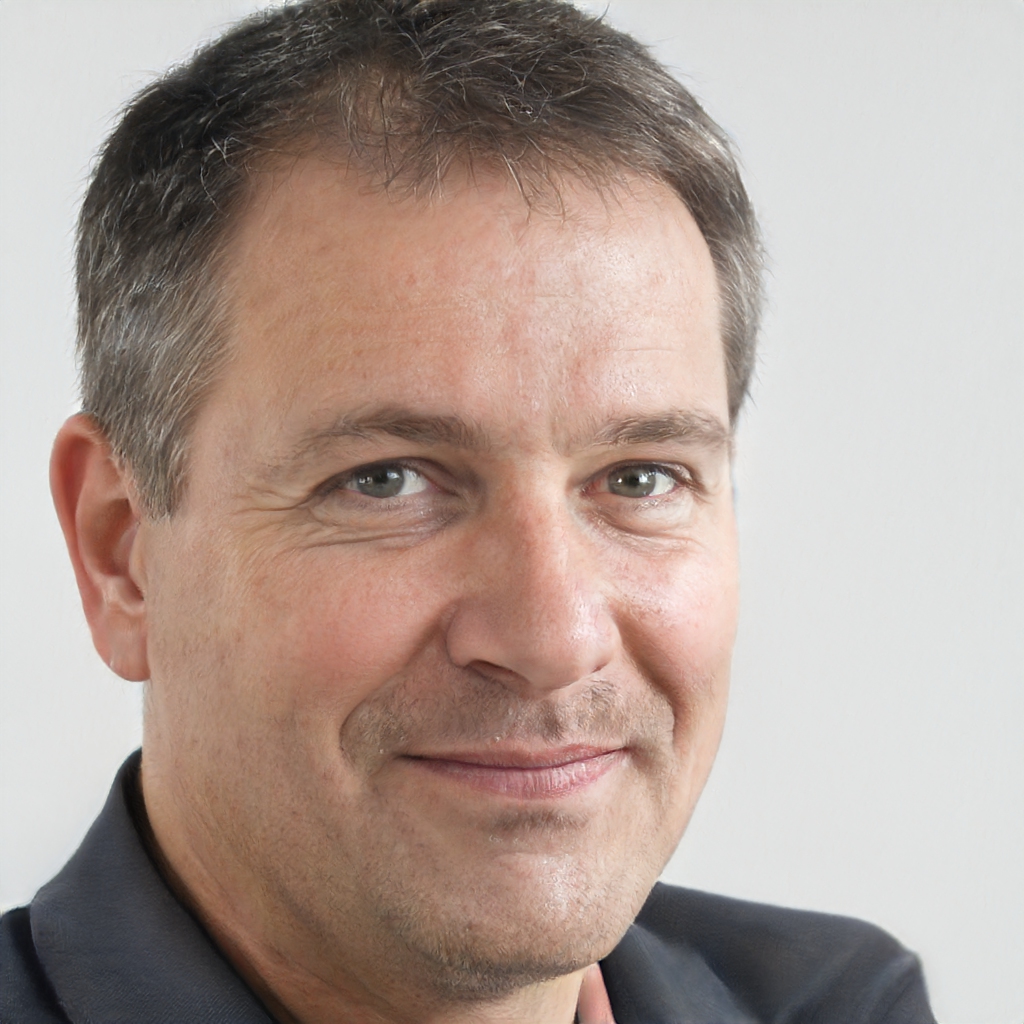 Baseball fan, nature enthusiast, DJ, hand letterer and New School grad. Operating at the intersection of design and sustainability to craft experiences that go beyond design.