Joining a gym is a commitment. You're saying that you're dedicated to working out often to improve your physique and overall wellbeing. Because of the serious nature, it is important to do some checks before choosing a gym to join. If you're looking for a gym to join, you're probably thinking of building a long-term relationship with them. This is why you have to ensure that the ambiance of the gym is comfortable enough for you and the staff are unproblematic. Some other things you need to know before joining a gymnastic class Dubai have been listed below.
Location
One of the most important things to find out about a gym is their location. You want one that is easily accessible to you. If it's too far, you might get discouraged or not be able to fit it into your schedule. Besides that, a good gym should be located in a decent neighborhood.
Consider A Free Trial
Before joining a gym, you should try it out. You should have at least one session there before deciding if it is the best for you. Some gyms offer guest passes to their prospective members. This is usually a good sign. Try to explore as much as you can and see if you feel comfortable there. Is the space large enough? Is it clean? Take your time to take in as many details as you can.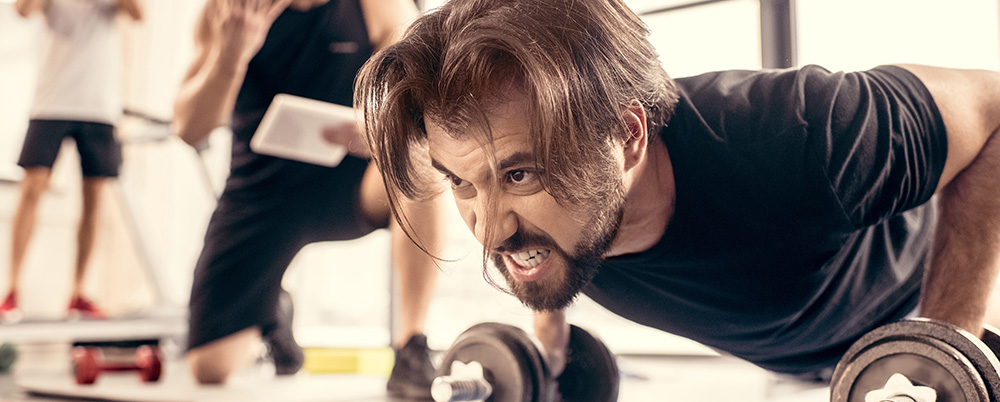 Membership Plans
Of course, this would determine whether or not you can afford to be a member of the gym. You should look out for gyms that offer some of the best deals or packages. The one that suits your budget and preferences (or close) is what you should go with.
Instructors
You also need to know if they have certified instructors for group and personal sessions. It is a crucial factor because it reassures you that you would get the best service, especially if you are new to the scene. You should also ask about their hours and if any special fees apply.
Features
Some gyms offer features like physical therapy, childcare facilities, tennis courts, special equipment, and others. The right gym for you should have all the necessary features and equipment to cater to your needs and maybe even your family's.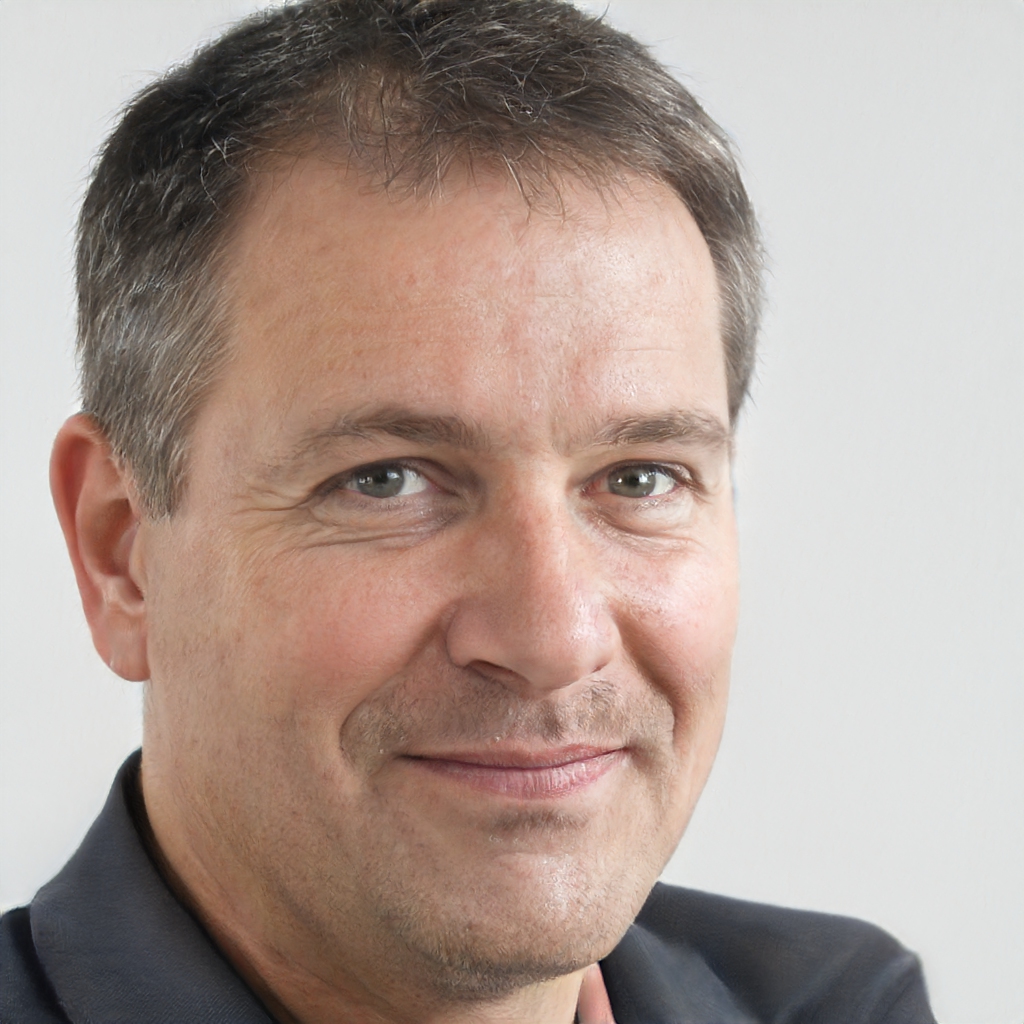 Baseball fan, nature enthusiast, DJ, hand letterer and New School grad. Operating at the intersection of design and sustainability to craft experiences that go beyond design.