You do not have to be the genius in the room to get the best deal on your rental car. You have to be wise enough to know how to get the best out of every situation. So, if you are planning to rent a car in Dubai, you need to have some essential tips. The first step is identifying a reputable car rental company. Then, do not be rigid; keep your options open. You also need to have known beforehand the duration you wish to rent and the price you're willing to pay. If in case, you are wondering where you can get a cheap rental service in Dubai, check here. Listed are some useful tips to hire cars at cut-rate prices.
Be A Loyal Customer at Your Car Rental
The first step of ensuring you get the best services is identifying the best service provider. If you do this, you are on course for a long-term money-saving solution. How? Companies value their loyal customers. They do this by offering loyalty programs. If it's your first time renting from them, make sure they know you're there to stay by prepaying an additional sum.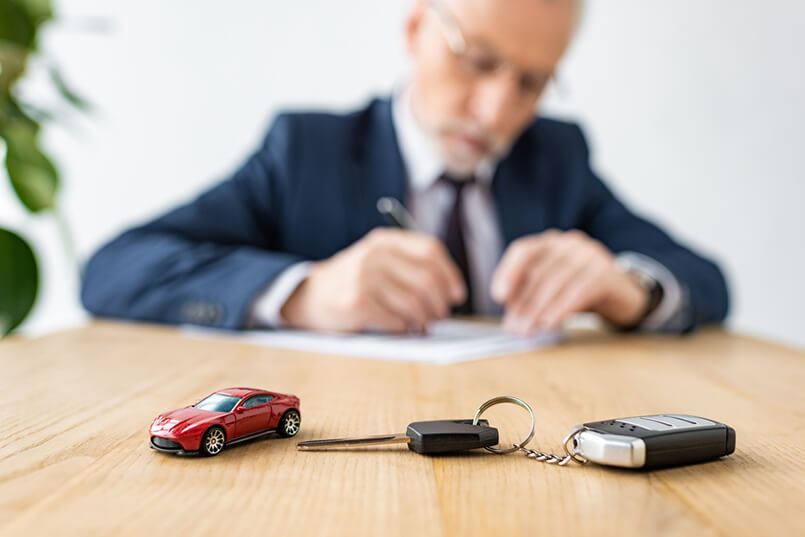 What is the Requirement
What is your purpose in renting the car? Do you have a child who requires a child-seat? Are you new to the city? How often do you plan on using the vehicle? These are some of the questions you should ask yourself before you rent the car. Some of the things you may need can warrant additional costs. So, if you have a list of your requirements, it'll be easier to find a deal that is ideal for you.
Do Not Be Rigid
The mistake that a client can make is not keeping their options open. You should not be so much model conscious. It may not go well with some people who prefer specific models, but if you want to save, you have to adhere to this rule. Most in-demand cars are rented out for almost double the price of other vehicles, which are also quality. Do not look at the model, instead concentrate on the features. You may find cars with similar features that are very cheap.
Avoid Airport and Hotel Rentals
Airports are the perfect location for rental kiosks whose only aim is overcharging unsuspecting clients. The best thing would be to head on to the internet before you travel. Google some of the rental companies and choose one with the best offers. Contact them and make plans before your travel. The same case applies to hotel rentals; most of them pay for premium services and end up transferring the costs to you.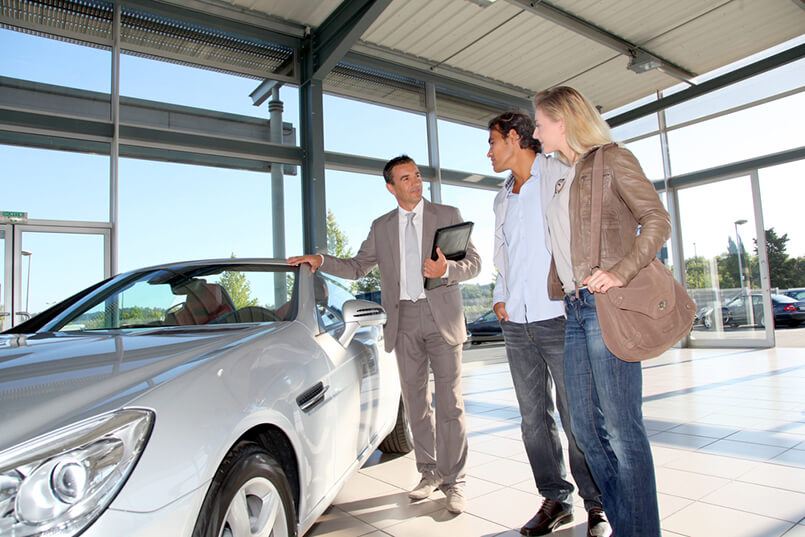 Know Your Rental Period
This especially applies to people who are not in it for the long term. If you are renting on a long-term basis, you can devise a payment plan with your rental company, however, if that's not the case, then you can decide to either rent on a monthly, weekly or daily basis. Here's the thing you will have to make sure you calculate what it will cost and take the cheapest option. Now you can enjoy your Dubai stay affordably and conveniently using an affordable rental car.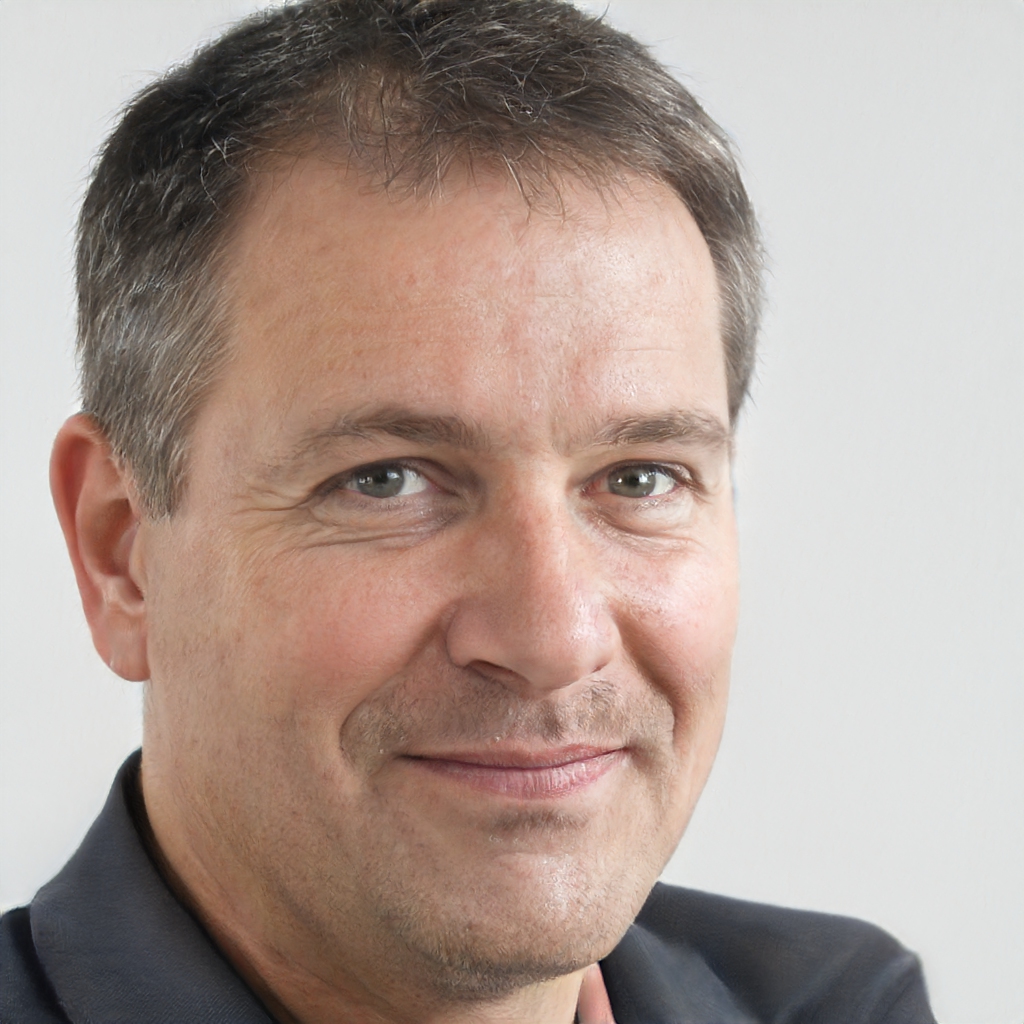 Baseball fan, nature enthusiast, DJ, hand letterer and New School grad. Operating at the intersection of design and sustainability to craft experiences that go beyond design.