Business ideas are like thought bubbles that pop up and seem to stick around longer than you expected it to. You then begin to consider acting on it, consider its viability, uniqueness, and profitability. This is when the likelihood of the idea's longevity is tested. From conceptualization to ideation and planning is all vague speculation. At the time of implementation of the idea is when the real liability sets in. Knowledge of the feasibility of your business helps your organization plan financially and strategically and with a profitable result insight. Consulting experts to assist you to calculate financial goals, objectives, and liabilities of your business assists in a clear understanding of your future business investment.
Know Your Liabilities
The net worth of your business solely depends on your assets and liabilities. Most of our assets and liabilities will be crystal clear, while there are few that may not be computable. For example, interests payable or due, depreciating assets, etc. A financial expert has a clear understanding of these scenarios and will be the best person for advice. Dealing with assets and liabilities and knowing its worth is crucial for understanding an organization's financial feasibility.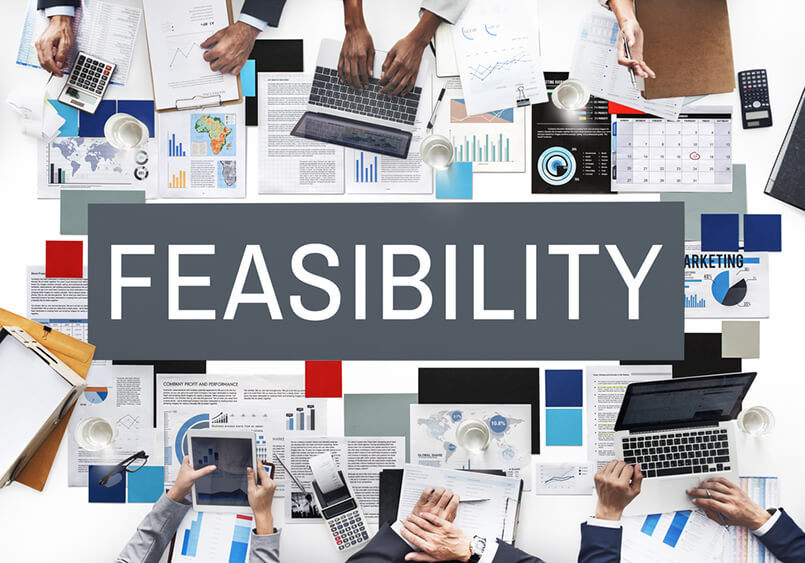 Forecast Sales and Income
Begin with a forecast of your sales; consider projecting figures for the next three years. Break those figures into yearly, quarterly and monthly targets. This clarity will give you a clear understanding of your income expected, and target sales figures required to meet your goals. In this activity accuracy is critical. Many circumstances could sway these figures like bad market conditions, unidentified expenses, etc. Your projections must take into account such unforeseeable circumstances as well.
Budget Expenses and Cash Flow
Once your forecast is in place, you have a basic idea of the income your business can expect. Here is where you will have to understand how much your business will need to spend each month. Distinguish your expenses into two, fixed costs and variable costs. Based on this forecast of budget and expenses you will get a hint of how your books of accounts are going to look like. Again, there has to be an allowance for unexpected expenses, delayed receivables, and other such unforeseen events.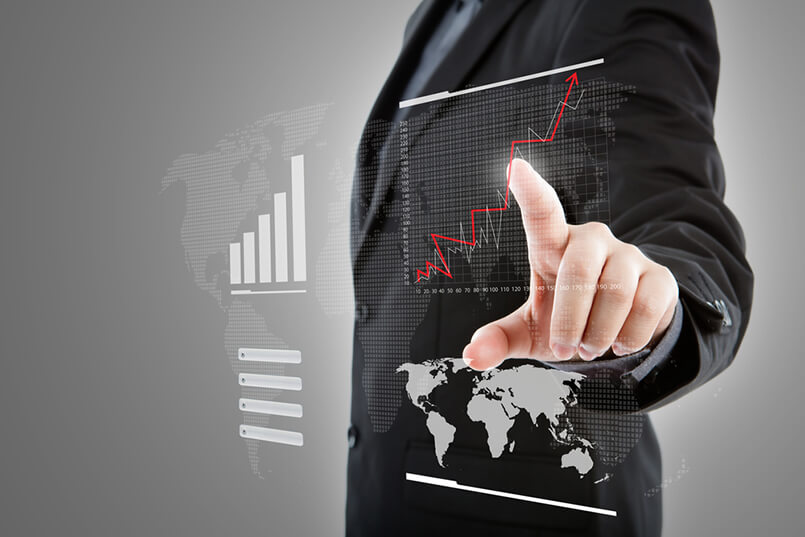 No Profit. No Loss
At the onset, every business cannot make a profit from day 1. In all probability, businesses run through losses in the first couple of years before breaking even. This no profit-no loss position is an ideal situation for businesses to be in at inception and is possible if the financial feasibility of the business is measured correctly which will show in a proper calculation of forecasts of sales, income & expenses and liabilities undertaken. Source a company that can perform a feasibility study for your business.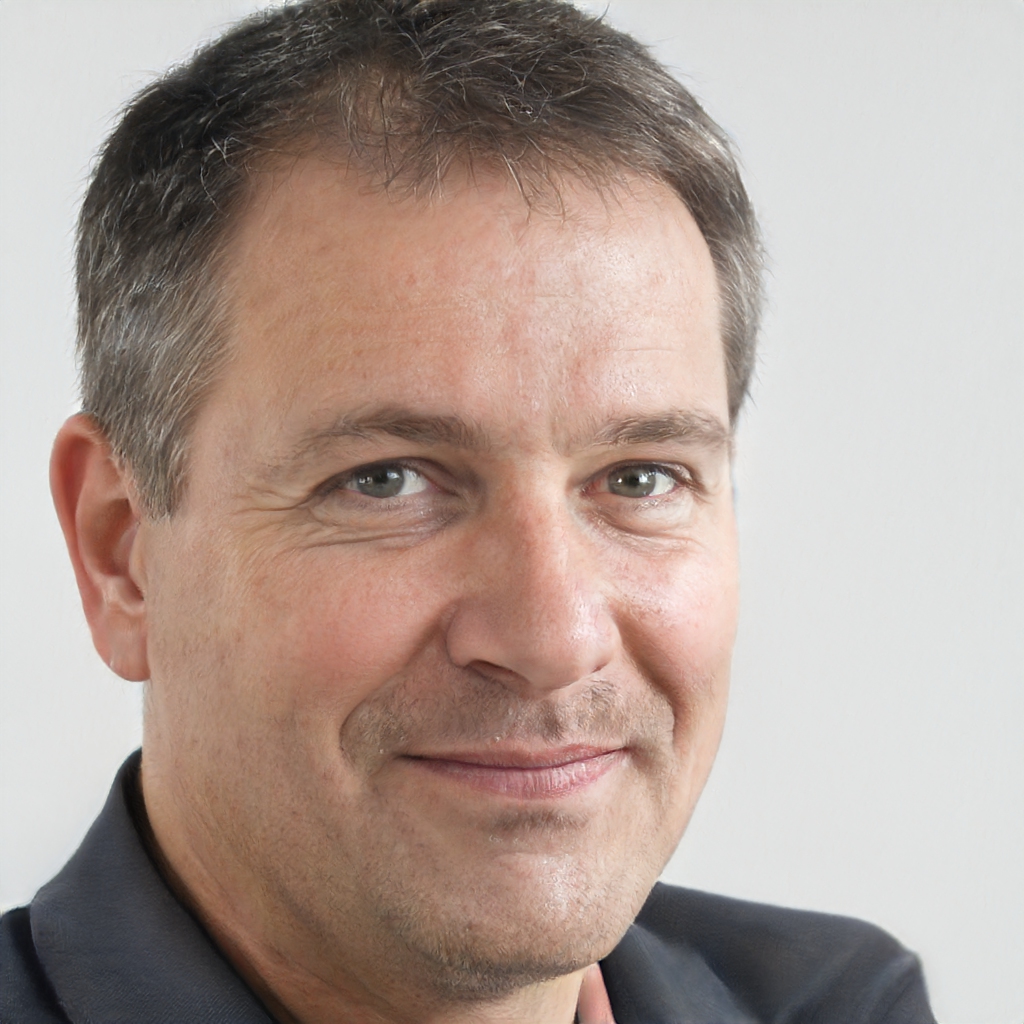 Baseball fan, nature enthusiast, DJ, hand letterer and New School grad. Operating at the intersection of design and sustainability to craft experiences that go beyond design.