The demand for sushi in Dubai continues to increase by the day, and plenty of dine-in, takeaway, and delivery sushi restaurants have opened to accommodate sushi enthusiasts. Fresh ingredients and a skilled chef who knows how to work magic with them are key to finding the best sushi in Dubai. Good sushi means there is no need of pairing it with unnecessary condiments, garnishes, and sauces, and this is a fact you must keep in mind when looking for it.
Here are a few tips that can help you can find the best sushi in Dubai:
Look Up Reviews Online
It sounds exciting and all to just end up at a random sushi restaurant, order, and dive in into whatever they serve you. However, it isn't the safest or the wisest idea. A place could look really fancy owing to its interior and exterior, but if their ingredients aren't fresh, you are going to regret it. Hence it is best to do a quick search on Google to find out which sushi restaurants in Dubai are the best to go to and what their specialties and weaknesses are.

Find Out Who the Chef Is
It is no rocket science that your food is only as good as the chef. Sushi Chefs, in particular, called Itamae in Japan, are revered for their skill and experience. This is so because it isn't a piece of cake to become an itamae; it may take around ten years to become a sushi chef who is ready to handle things on his own. Therefore, try to find who the chef is by calling the restaurant or searching about the restaurant online, and then decide which restaurant you want to visit.
DIY Sushi Restaurants
Getting served with good sushi is great and all, but you know what's greater? Being able to make your own!
A number of casual, fun Japanese restaurants in Dubai have the option of creating your own sushi rolls alongside offering classic sushi dishes and other Japanese delicacies.
Chez Sushi, for example, is popular for the unique experience they offer. It is called "Let's Roll", which lets you create-your-own-sushi rolls: You choose your ingredients from a very wide range and they roll it and serve it to you.

Conclusion
We hope that these tips will be help you in identifying whether the vinegar-seasoned rice in the Nigiri is grainy and light enough and if the meat used is of good quality.
Of course, the creativity of the chef and the hotel staff's hospitability matter a lot, too, as they add to the whole experience. However, the most basic rule to stick by is that if it is not fresh, it is not the best. Seek a restaurant that serves only the freshest ingredients, so you can have a great experience, especially if it's your first time.
For more information, kindly refer the source of this article.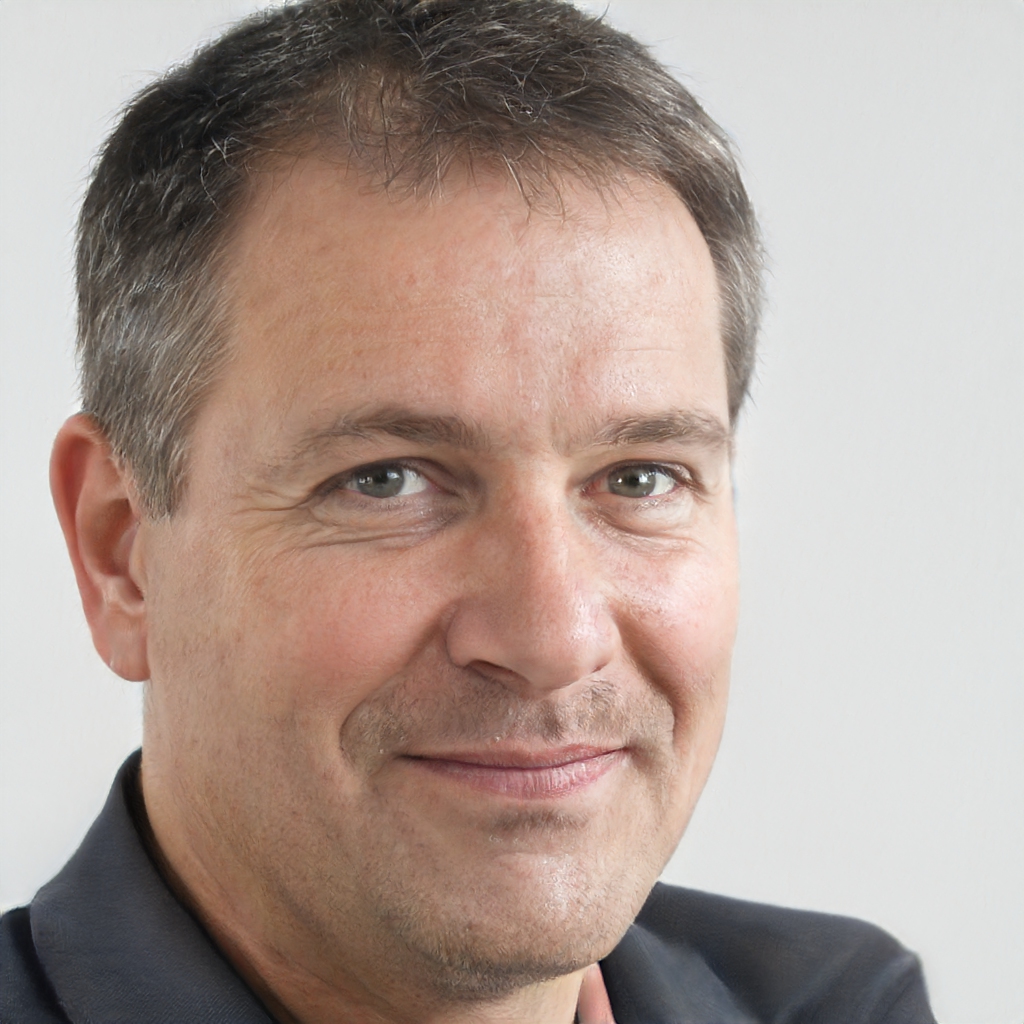 Baseball fan, nature enthusiast, DJ, hand letterer and New School grad. Operating at the intersection of design and sustainability to craft experiences that go beyond design.