The organization process of an event can be a very stressful and exhausting. There multiple things to be done perfectly. From planning till execution, you need to make sure that everything goes according to the plan. But under all this hassle it becomes very difficult for the host to welcome the guests with a bright friendly smile. Hence, the event company comes to the rescue. Such companies lift the events in the most awe-inspiring way and make the evenings magical. They set up a theme first and then ensure that everything is executed according to that theme. When you have a professional Event Management Company employed, you don't have to worry about anything. But all this depends on whether or not the company is capable enough to make your events mesmerizing. Therefore, we have listed down few tips which might be helpful for you to select the right Event Management Company in Dubai for your upcoming events.
List Down Your Requirements
The first step before planning an event is to understand its purpose. Identify the type of services you would want to be offered from the event management company. Inform them if you want to be the decision maker for the theme, and have the event built around it. Include all the details in the list before presenting it to the event organizers.
Carry Out A Comprehensive Research
Once you have identified all your requirements you can sort out all the event management companies who are willing to fulfil your needs. Online reviews will help in narrowing down your research. Sort companies according to testimonials.
Budget
Any event company will have their fees based on the services offered. Speak to few companies and have a look at their payment structure, this will help you in understand the market rates easily. Compare the prices of different companies and then quote your desired amount.
Compare the Available Options
Every company will also pitch in their ideas to make the event memorable. Listen to those suggestions and compare them with others. This will help you in understanding their capability and potential.
Choose the Best
Choose the company with a great record and reputation so that your event does not get jeopardized. Throughout the dealing, ensure they are always there to answer all your queries. A reputable company will never make any excuses and deliver everything on-time.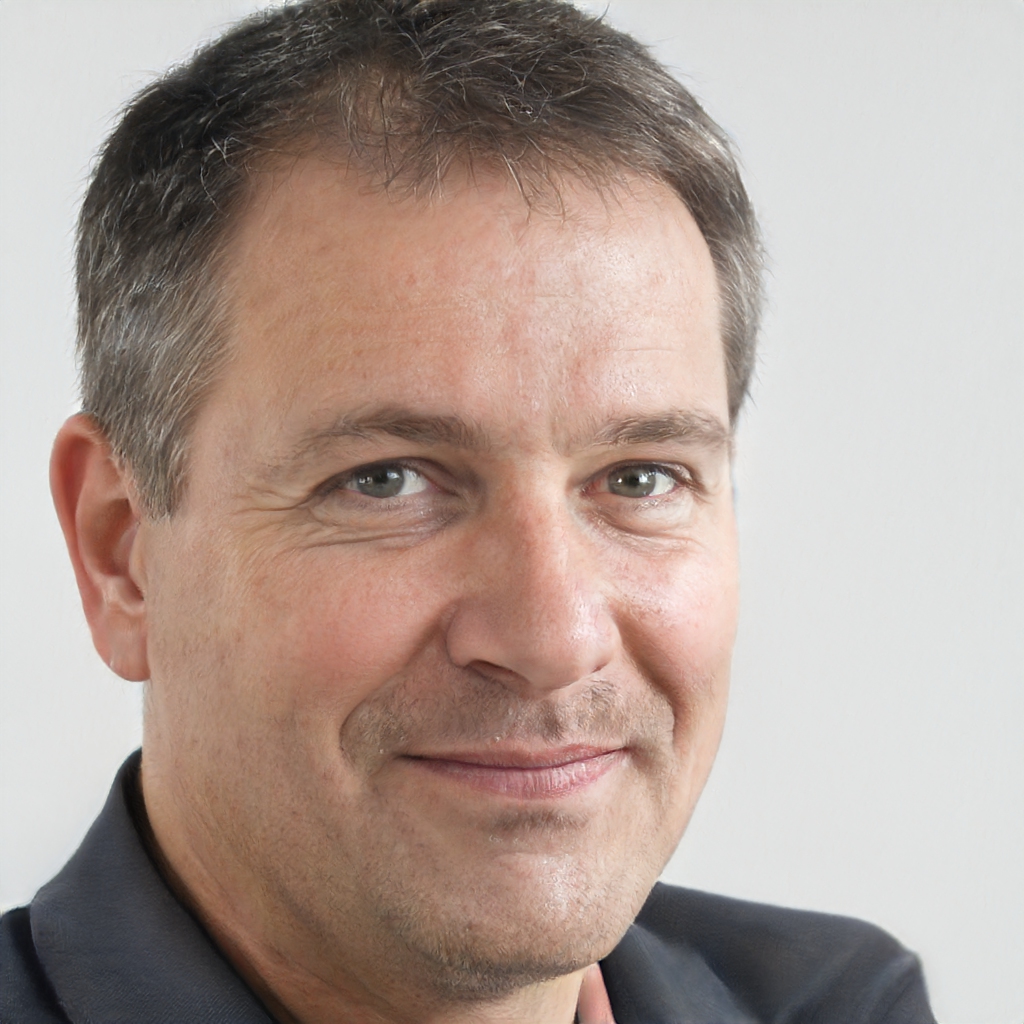 Baseball fan, nature enthusiast, DJ, hand letterer and New School grad. Operating at the intersection of design and sustainability to craft experiences that go beyond design.